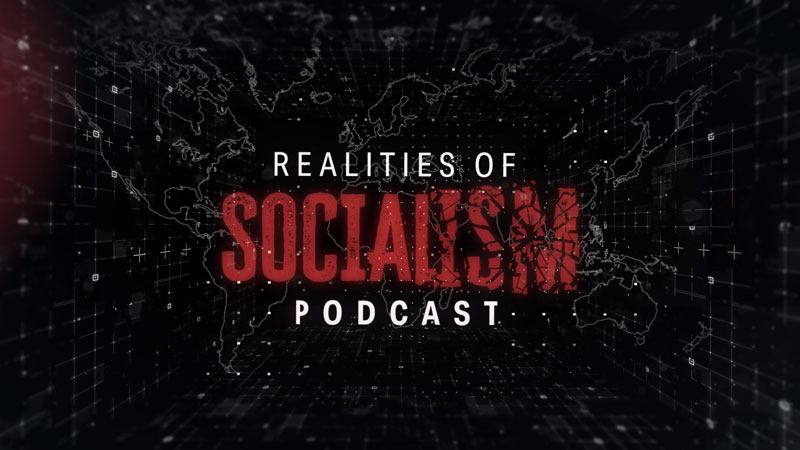 Join economist Rosemarie Fike in conversation with leading academics, thinkers and authors about the realities of socialism as it was imposed on millions of people throughout the 20th century. How did people suffer under socialist rule, and how did they prosper once the Soviet Union fell? Are Sweden and Denmark really the socialist utopias they're made out to be? And why do young people in western countries favour socialism over capitalism? Do they even know what socialism is? All this, and more.
Listen In
Listen to the Realities of Socialism Podcast with host Rosemarie Fike. New episodes will be added here.
Watch
Video of the Realities of Socialism podcast are available on Youtube.
Other Ways to Listen
Follow us on your favorite podcast platform.